YOUR PERSONALITY
YOUR LIFE —
PERSONALIZE YOUR DÉCOR!
How It works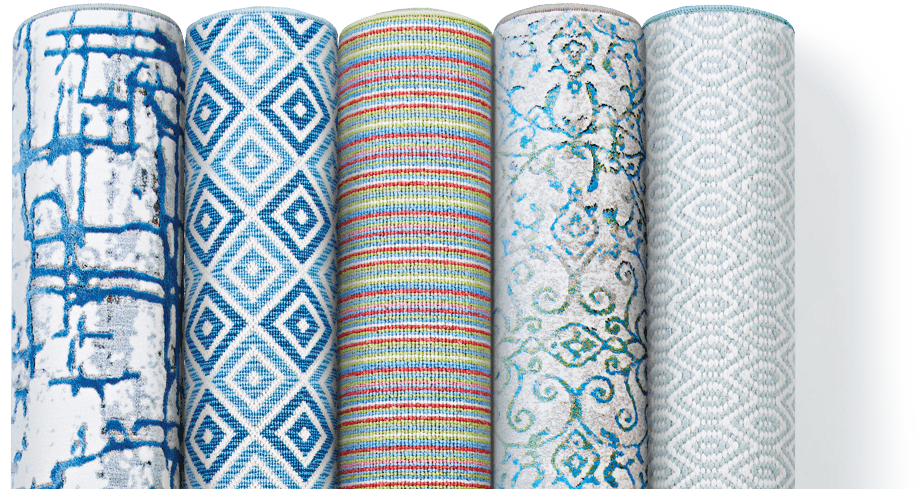 CREATE THE PERFECT RUG
At Couristan, we consider choosing the right look for any home décor to be a personal decision. We understand that you not only want a rug that adds warmth to your floor, but you also want a rug that addresses your needs and reflects your own personal style. With our Custom Rug Program, creating a unique rug to personalize your space is as easy as four simple steps.
1.
CHOOSE
THE CARPET YOU WOULD LIKE TO FABRICATE INTO A CUSTOM RUG.
Choose a field design from our vast assortment of residential carpets. Search by pattern, style, color, construction and fiber.
SEARCH CARPET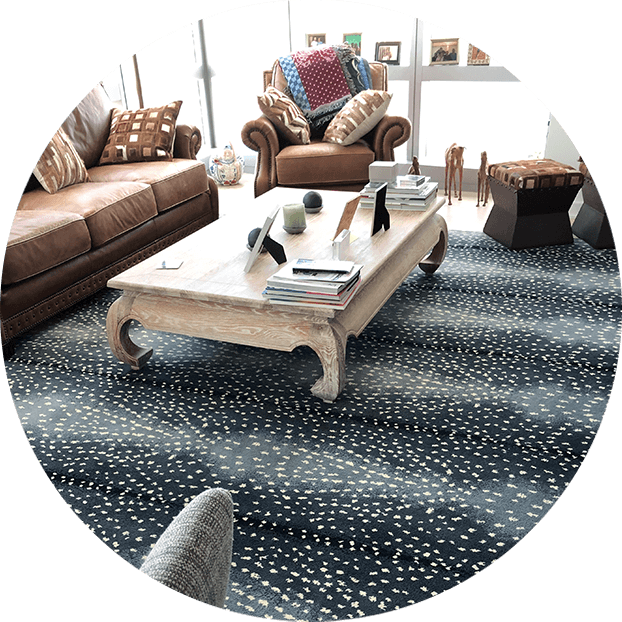 SEARCH CARPET
2.
CHOOSE
THE SIZE OR SHAPE OF YOUR RUG.
Carefully measure the space in your home in which you are planning to place the rug. Make sure the size you choose fits the designated space appropriately. Consider the room's activity, as well as the impact you would like it to make.

RECTANGLE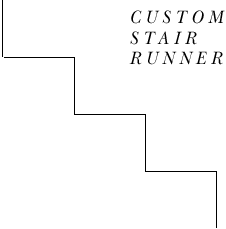 STAIRS

SQUARE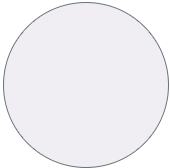 ROUND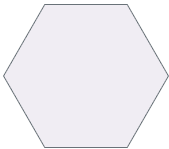 OCTAGON
3.
CHOOSE
YOUR FINISHING OPTION.
Choose from an assortment of available finishings, each constructed with the finest materials to ensure quality, durability and lasting beauty.
4.
CHOOSE
YOUR APPLIED BACKING OPTION.
Ensure the protection of ceramic and hardwood floors against scratches and increase the life of your rug.
Provide an extra sense of comfort and a soft underfoot.
Eliminate the potential for curling edges and corners.
Outdoor backing provides weather-resistant durability while keeping the rug in its place.
NO BACKING
(Must Be Specified)
OUTDOOR LIVING CUSHION
(For Outdoor/Indoor Usage)
NON-SKID BACKING
(For Indoor Use Only)
FELT BACKING
(Standard For Indoor Use Only)