EXPLORE COURISTAN PRODUCTS
Aspire to Inspire. Search our vast assortment of floor coverings each created with a harmonious balance of design, color and texture.
YOUR PERSONALITY
YOUR LIFE –
Personalize your décor!
Created your perfect rug using our Custom Rug Visualizer Today!
Custom Rug Tool
Castle Rock
Face-to-Face Woven Wilton
Give your space an eye-catching and memorable first impression with Castle Rock. Designed for today's most stylish transitional and contemporary tastes, this quality residential carpet offers a sophisticated take on the classic Chevron pattern.
explore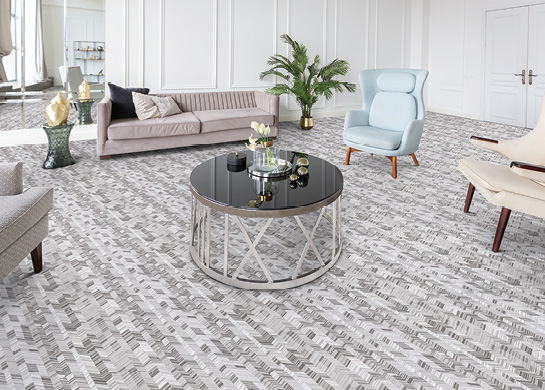 Mustique
Hand-Loomed Loop Pile
Mustique offers a modern adaptation of a timeless Chevron pattern highlighted in a casual stripe. This residential carpet is woven of 100% PET, making it an eco-friendly flooring solution.
explore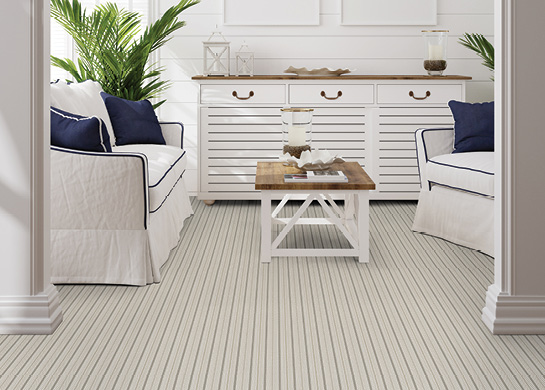 Halli Collection
Cross-Woven on Wilton Looms
An ideal interpretation of affordable luxury, Halli offers a series of colorful transitional area rugs that were designed for today's living spaces. Showcasing rich details and a soft surface that is virtually unmatched, this collection is cross-woven on Wilton looms.
explore
Gypsy Collection
Up to 48 Modern Hues
Express your creativity without having to say a word, let Gypsy bring out the artist in you. This collection showcases unique transitional and contemporary artistic designs, offering a vibrant color palette of up to 48 modern hues.
explore
Emerald Isle
Hand-Loomed Loop Pile
Offering a sophisticated, transitional appeal with its casual Greek Key design and striking palette of refreshing colors and geometric design, Emerald Isle has been created to set a strong foundation for any interior in the home.
explore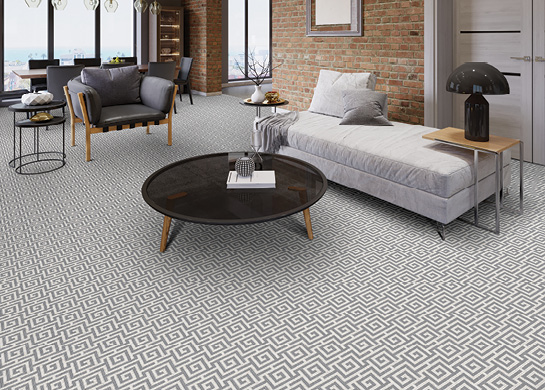 Boteti
Face-to-Face Woven Wilton
Create a bold, trendy statement with a wild animal-inspired residential carpet in Boteti. This chic face-to-face woven Wilton carpet's Zebra design is featured in five remarkable field colors, including Aegean, Arctic, Chinchilla, Goldenwood and Shadow.
explore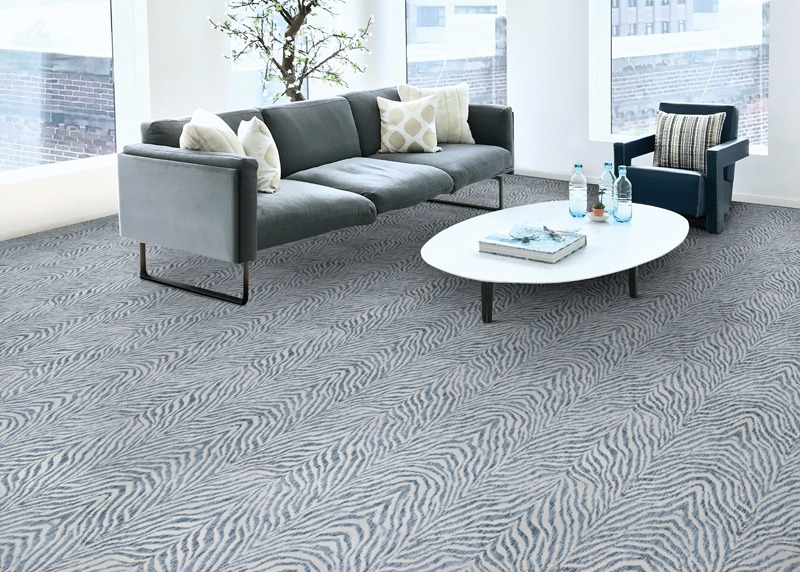 Mount Fuji
Face-to-Face Woven Wilton High/Low Cut-Pile
Mount Fuji is a contemporary residential carpet pattern designed with distinctive hints of texture that is intended to add an eye-catching appeal to any room-setting in the home.
explore
Siena Collection
85% Viscose and 15% Shrink Acrylic
Offered in a full range of designs, colors and textures, Siena was designed to add visual drama to any interior in the home. Featuring two million points of yarn per square meter, and hand-washed for a soft and luxurious finish, each eclectic design offered in this quality collection is machine made using a unique blend of 85% viscose and 15% shrink acrylic.
explore
#couristan
SHARE YOUR COURISTAN STYLE WITH US