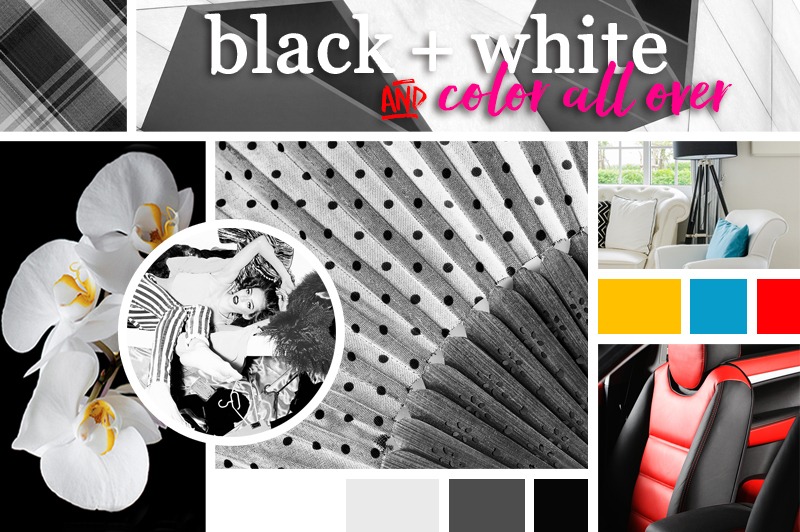 Black and White + Color All Over
When it comes to home décor; design, texture and color trends often come and go. Rarely will you find a color or color combination that truly goes beyond its projected relevancy or life-span. Perhaps the one color combination that can always be counted on can be found in the sharp and classic contrast offered between Black and White.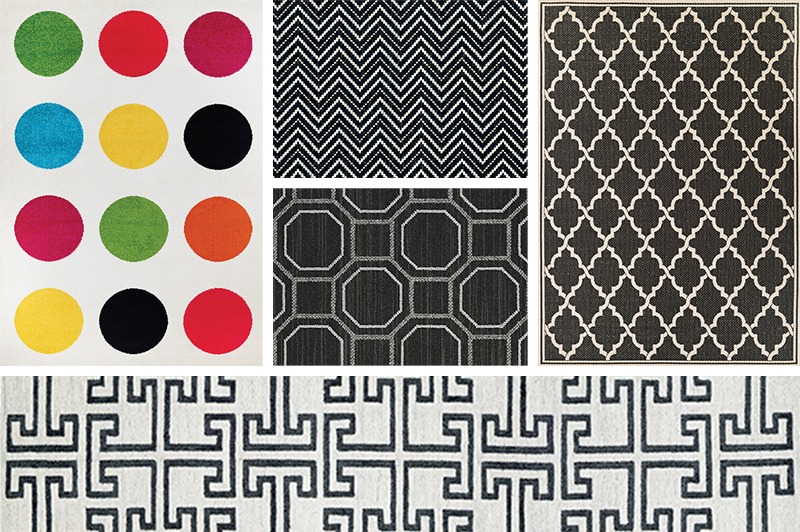 Associated fashion-forward modern design, luxury products and freshness, nothing presents a more classic appeal than the striking contrast of Black and White. Forever in style, this decorating scheme is one which allows for simplistic balance and demanding boldness. No other color combination can energize a living space in the home that demands to be the attention grabber and no other combination creates such a sharp sense of sophistication and elegance. Subtle infusions of vivid colors such as reds and yellows or soothing neutrals in grey or beige can provide a high-tech retro style or earth-inspired dimension that harmonizes and details every texture and design element in your living space. Silver and chrome, distress woods evolve and become important elements that highlight the timelessly beauty of what is simply know as Black and White.