Fiber Benefits
Eco-Smart Style – 100% Undyed Natural Wool
Awaken your style sensibility, revitalize the look of your home and renew the environment with Purity® by Couristan, a refreshing assortment of eco-friendly natural wool wall-to-wall carpeting.
Made With Renewable Resources
Purity Select carpets are made with sustainable materials, featuring a 100% pure wool surface and natural primary and secondary backings.
Low VOC Content
Wool is a natural air purifier and contributes to high indoor air quality. Please note Purity Select carpets contain some latex in their primary and secondary backings.
Natural Colors
Inspired by earthy tones, the Purity Select color palette is warm and neutral. Purity Select carpets feature an undyed wool surface, with no artifical color treatments.
Biodegradable
Wool and other natural fibers used in the construction of Purity Select carpets break down organically at the end of their life-cycle and return vital nutrients to the soil.
Naturally Hypo-Allergenic
Wool is a non-allergenic fiber and does not promote the growth of bacteria or dust mites.
Stain Reistant/Flame Retardant
Wool is inherently resistant to water-based stains, reducing the need for chemical cleaning agents. Wool is also naturally flame retardant, providing a healthy dose of peace-of-mind.
Color Information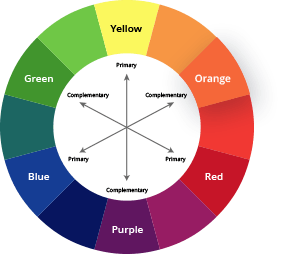 Primary Color
Flax