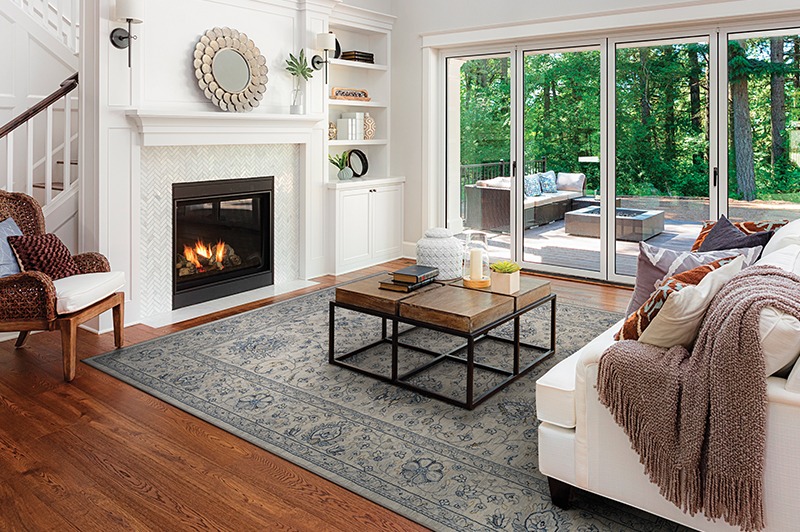 About Us
At Couristan we aim to inspire our readers to create a home environment that you can be proud of. Choosing the right look for your home décor is an entirely personal decision, a true reflection of how you live your life, highlighted with your own personal touches and styling. After all, your home is an expression of how you work, play and embrace your innermost wellness and passions.
Like us, you draw inspiration from a great appreciation of nature, the fine arts and the simple comforts of living. Here at our Inspired by Life blog, we hope to further your passions for design, color and style by offering the latest in home décor trends, design ideas and our luxury product suggestions from the floor up! We will share our own inspirations here at Couristan to help find your authentic style, include color and life into your space and how to keep your style fresh and timeless.
We're always on the lookout for colorful and inspiring stories featuring our carpets and area rugs within your own carefully curated homes. If you'd like to share them with us please contact us at inspiredbylife@couristan.com.